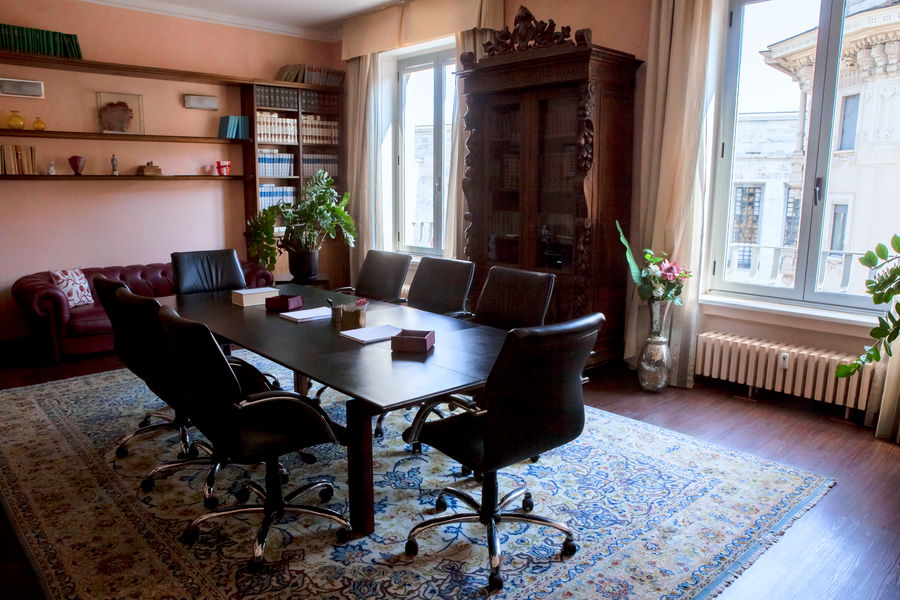 Candian law firm is a law firm providing expert advice and legal services on a range of issues related to insurance, banking, financial services sector as well as to all civil and commercial law matters.
Founded by Professor Aurelio Candian at the beginning of the last century, the law firm's attorneys have more than one hundred years of legal experience.
Albina Candian, owner of the law firm, is Full Professor of Comparative Private Law at the Department of Law at Milan State University and in over twenty years of activity Professor Albina Candian has acquired a solid reputation in the insurance and banking sector, gaining her experience in assisting international and domestic clients with legal matters.
Our specialized lawyers practice across areas of administrative, labour, tax and penal law and provide clients with a breadth and depth of expertise uniquely suited to their individual legal needs.
The law firm has been selected among the finalists of Top Legal Industry Awards 2016 in insurance category.